Planning a sailing holiday? Confused by the variety of destination options? Is Caribbean on your bucket-list? If not, then add it now! With a breathtaking landscape, scintillating locales, luscious sandy beaches, sparkling turquoise waters, dense tropical rainforests and more, the Caribbean is among the best holiday destinations across the globe. No matter you are alone, with family, friends or loved ones, the Caribbean offers it all, and here are the top 7 reasons why you should sail to the Caribbean now.
#1 The Ease of Access: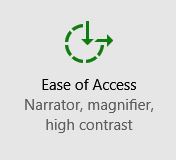 Caribbean sailing trips are a huge thing nowadays, and thus, many leading companies offer hassle-free and cost-effective flights and packages to over 700 Caribbean islands. These excursions include state-of-the-art sail boats, quality food, exotic drinks and a whole lot of interesting perks. You can easily access your favorite sail boat provider's website and book an entire holiday to the stunning islands. You may even customize your holiday by deleting or adding your personal touches.
#2 The Luscious Sunny Beaches:
Looking for a winter escape? The Caribbean is a cheap answer to your cold. The Caribbean hosts over 700 large and small islands that boasts a tropical weather and luscious sandy beaches including Pelican Beach, Belize, Pink Sands Beach, Bahamas and more. These beaches also offer incredible entertainment opportunities to explorers, adventurers, snorkelers, divers, surfers, etc. You can lay on the beaches under the sun all day long and there is no stopping you.
#3 The Diversity:
The Caribbean being home to over 500 beaches and rainforests is a diverse holiday destination. This diversity enables you to enjoy a huge range of awe-inspiring things such as hiking through the thick rainforests, yacht tours across the crystal-clear waters, walk through the oldest American cities, snorkeling opportunities with the aquatic life and more. You may even get a chance to experience the local carnivals and traditions.
#4 The Food: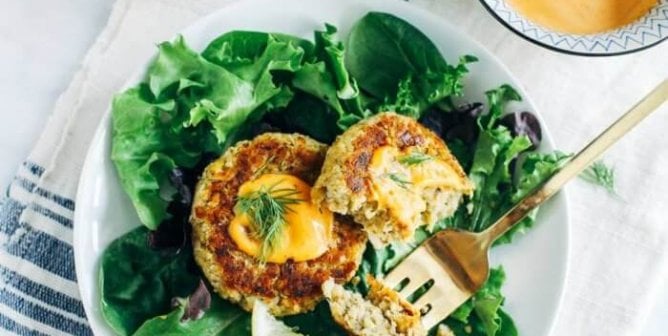 Caribbean cuisines are influenced by the diversity of cultures across the islands such as Indian, African, Chinese, European, Amerindian etc. A huge variety of culturally diverse dishes attracts people belonging to all cultures, age groups, gender, tastes etc. You can also enjoy succulent and exclusive seafood, vegetarian food etc. You can also order your favorite drinks such as beers, champagnes or local cocktails to complement your food.
#5 The Adventure:
Vast dazzling oceans, tall breathtaking mountains, stunning landscapes, thick luscious rainforests and more, you can sail across the Bahamas one day, then hike through the Jamaica rainforests the next. You can light yourself up with the city lights at night and then spend a whole day snorkeling with the marine life. Diving, skiing, surfing, paddle boarding, jet blading, yacht trips etc., the Caribbean offers everything to everyone, and will never disappoint you. Related:: PLANNING A CARIBBEAN CRUISE TRIP: EVERYTHING YOU NEED TO KNOW
#6 The History: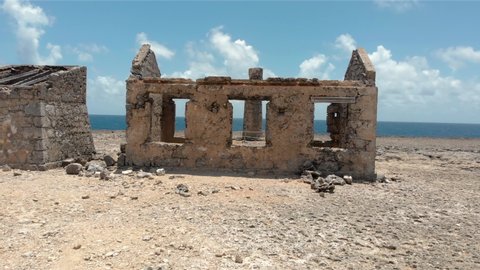 The Caribbean is home to beautiful colonial structures dedicated to the natives of the culture who first discovered the islands. Constructed by the fine European explorers and builders, these colonial buildings are state-of-the-art, well-preserved and rich in culture such as El Morro, Willemstad etc. Every part of the Caribbean shows evidence of a colonial history that you can never get enough of. This history can also be observed in local culture, traditions and special occasions.
#7 The Great Spas:
Since the Caribbean is an ideal detox holiday, it hosts an abundance of superior quality resorts that provides in-house and on-board revitalizing and rejuvenating spa and massage treatments such as Hot Stone Massage, Aromatherapy, Reflexology etc. and other treatments such as facials, manicures, pedicures etc. You may even book a couple's massage and double the fun, or you can opt for on-the-beach treatments under the sun.
Sail to the Caribbean with Sail Jester Now!
Being the number one sailing yacht and charter providers across the Caribbean islands, Sail jester offers all-inclusive, competitive and cost-effective sailing packages for individuals, couples and families. With modern and state-of-the-art boats, and a whole lot of other amenities, your excursion is going to be one of the most memorable events of your whole life.