Bahamas, Belize, Bermuda, the Caymans, Martinique, St. Vincent, St. Thomas, St. Lucia, Grenada, Jamaica and more; with their tropical weather conditions, luscious sandy beaches and dazzling turquoise waters attract explorers, snorkelers, adventure lovers etc. from across the globe. Cruise companies have come to know the demand for Caribbean cruise trips and thus, they provide regular passageways to the breathtaking islands.
Thinking about your first Caribbean cruise? Looking for a cheap escape? Look no more! A Caribbean cruise is the answer to all your dreams. With splendid sunshine, gorgeous white-sand beaches and an exotic island culture, Caribbean is a convenient, cheap and adventurous travel destination.
Over 700 islands with laid-back vibes throughout the year, it looks like the region was pre-destined to be discovered and explored by state-of-the-art cruise ships. Here is everything you need to know before and during planning a Caribbean cruise trip.
Get your Passport: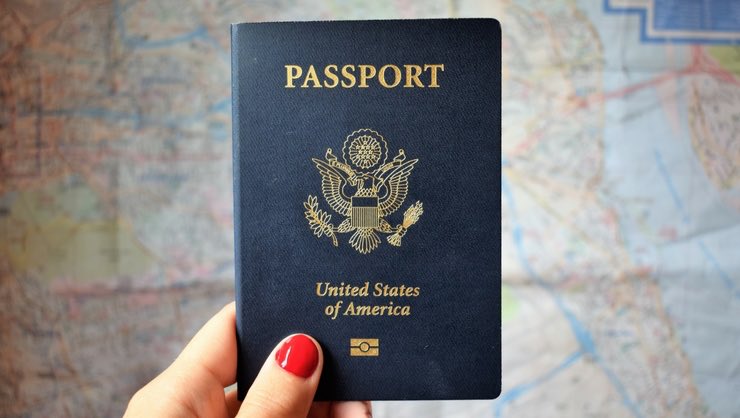 Whether you are a U.S. resident or not, or you are travelling to U.S. or non-U.S. territories, it is always a good idea to keep your passport with you. You do no want to be stuck with customs and immigration officers on your way to a breathtaking holiday.
Select a Cruise line Appropriate for You:
There are a variety of cruise lines that offer a whole lot of amenities, travel services, discount packages and other options that you can choose from. Research top-notch companies, visit their website, check their prices and read reviews. Decide what is best for you such as kid-friendly cruises, adult cruises etc.
Determine the Best time for a Cruise Trip:
Caribbean hosts a tropical weather around the year; however, conditions become a bit rough from mid-September to the end of October, and you may experience seasickness etc. February through the start of May is the best time to visit the Caribbean.
Consider the Special Events:
Want a little glimpse into the local Caribbean culture? Plan your trip around exclusive Caribbean occasions such as Trinidad and Tobago's Carnival, Pirates Week Festival, Boxing Day Parade, Antigua Sailing Week, St Lucia's Soleil Summer Festival, Pure Grenada Festival etc. and double the fun.
Book an Exclusive Cabin your Cruise Ship:
Booking a cabin on a cruise ship may cost a premium but it is worth it. Go to your selected cruise ship's website, log into their online booking portal or give a call to a representative. Narrow down an abundance of options and reserve the best cabin for yourself, your family and loved ones.
Book your Air Travel:
Caribbean cruises leave form a variety of ports across U.S. So, you may book your airfare independently or ask your chosen cruise line to book it for you. Booking through your cruise line is often expensive but is one of the most hassle-free ways of transportation.
Decide your Port Stops Beforehand:
Research your most-liked Caribbean destinations. Discover your favorite restaurants, resorts, hotels, local attractions etc. Make any reservations or buy any attraction tickets before your leave your home country to ensure that you get to enjoy the maximum via your cruise holiday.
Pack your Bags Carefully:
Decide the activities you would like to indulge in and pack your bags accordingly. A few essentials may include formal dresses if you wish to dine, lightweight cardigans or sweaters, comfy shoes, a sun hat, sunglasses, sunscreen, a water bottle, a bug spray, a small backpack, a bathing suit, an umbrella etc.
Decide the Caribbean Islands you Want to Visit:
Are you a beach bum? An explorer? Are you looking for a history buff? Or are you a foodie? Decide your Caribbean destinations according to your mood, taste, nature and budget. You may alternatively choose to visit the popular places only or go for the most beautiful beaches across the island.
Know the Best Caribbean Excursions:
Caribbean is one of the places that has something for every type of adventurer or traveler. From natural wonders of the world to exhilarating adventures to historical riches to aquatic animals and more, the Caribbean offers everything you could ever ask for.
Plan a Caribbean Cruise with Sail Jester Now!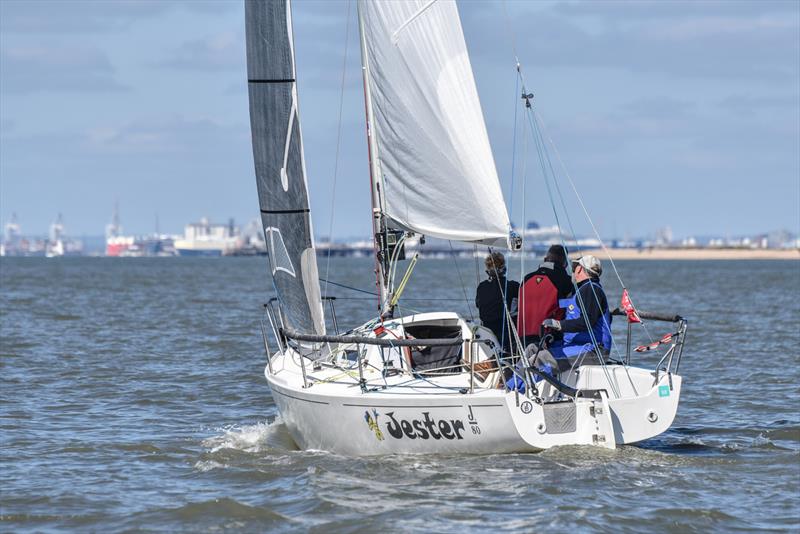 Want to plan a Caribbean cruise? Don't know where to start? Book a Caribbean cruise with Sail Jester now and bid farewell to your planning related stresses. From the Bahamas to the Cayman's to St. Thomas to St. John etc., experience an unforgettable trip in state-of-the-art cruise ships.